The Fine Art of Beatrice Athanas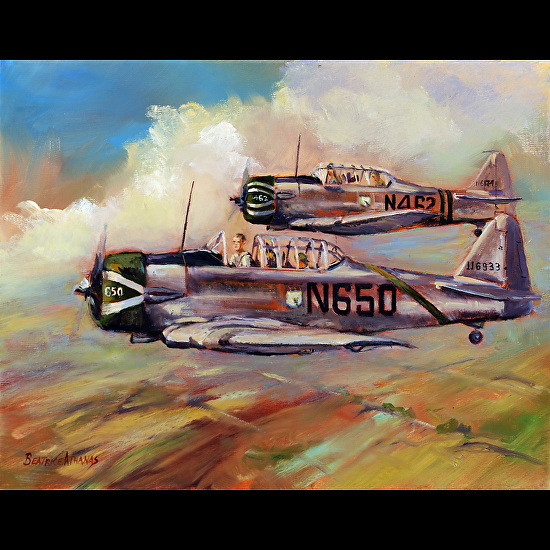 Painting is my passion...

The inspiration for my European landscapes/seascapes comes from my travels to Greece, France and Germany....
Being a pilot I enjoy painting aviation subject matter every now and then, to relive the sensation
and feeling you get from getting a bird's eye view from a small plane....I am fascinated by the sky and the ever changing
clouds...
  "Art is a way of life, I try to live it in every day."
"The key is what is within the artist. The artist can only paint what she or he is about" - Lee Krasner
To be notified of new work, events and other news, please subscribe to my Newsletter and feel free to view and join my Blog as well. Just click on the links on the left side of this page.